Photography Published: 25 January 2020
---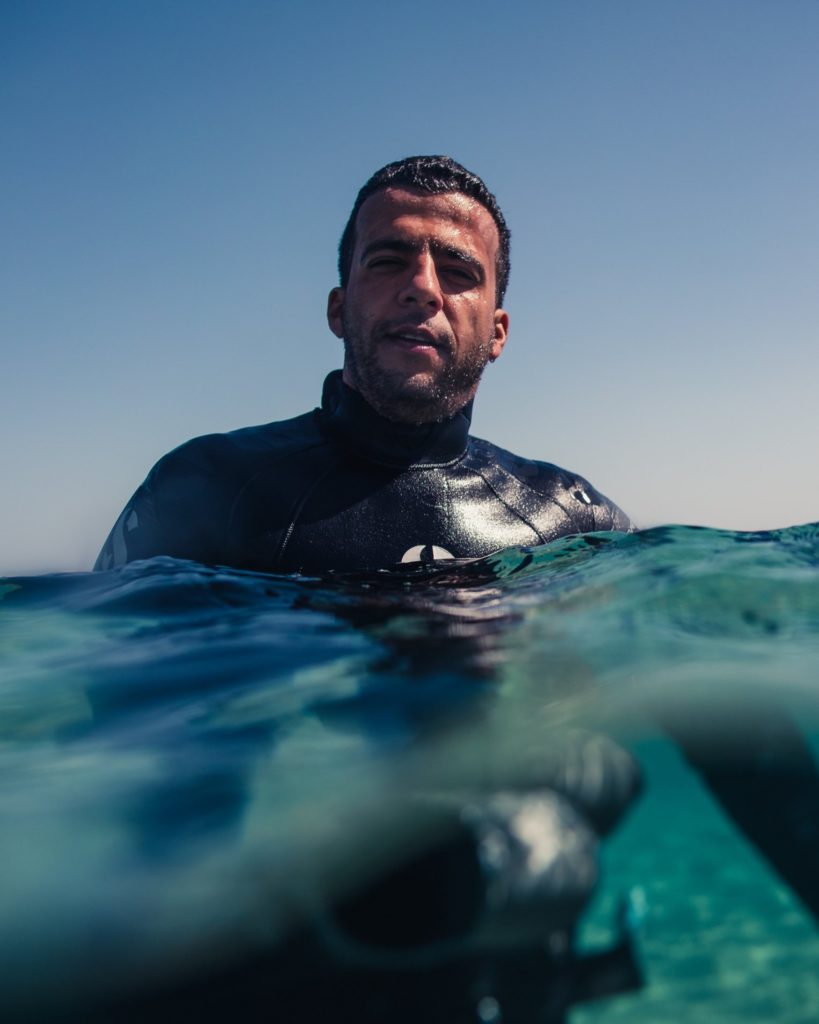 As I grew, so did my passion and the desire to capture my surroundings. More recently, as an avid traveler, I take my camera everywhere I go. 7 years ago, my new year's resolution was always to "travel & discover more local & global", exploring as much as possible of Egypt's lesser-known destinations. From my adventures, #ThisIsEgypt & #RoamEgypt were born; hashtags I hope will showcase Egypt in a different light to Egyptians & foreigners alike. On a global scale, we're just like a drop of water so we still have the ocean to discover. On a professional side, I'm a Creative Leader & Partner at The Brand Bees, a boutique brand agency that focuses on building & maintaining brands from top to bottom. In the next years, I hope to shed light on newer projects I'm working on.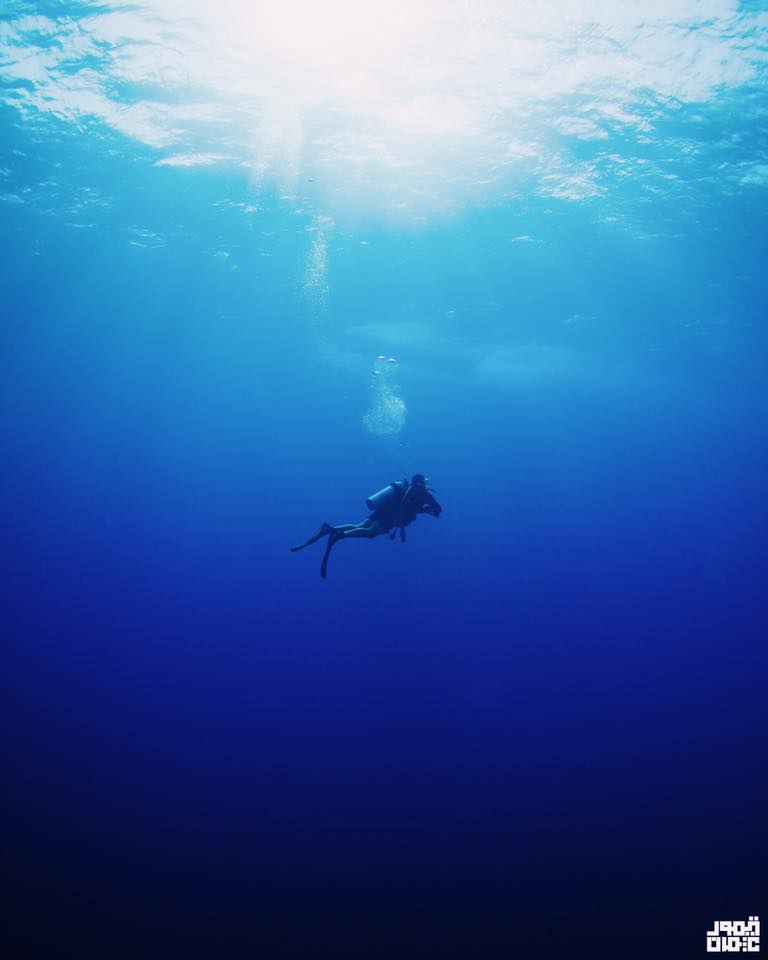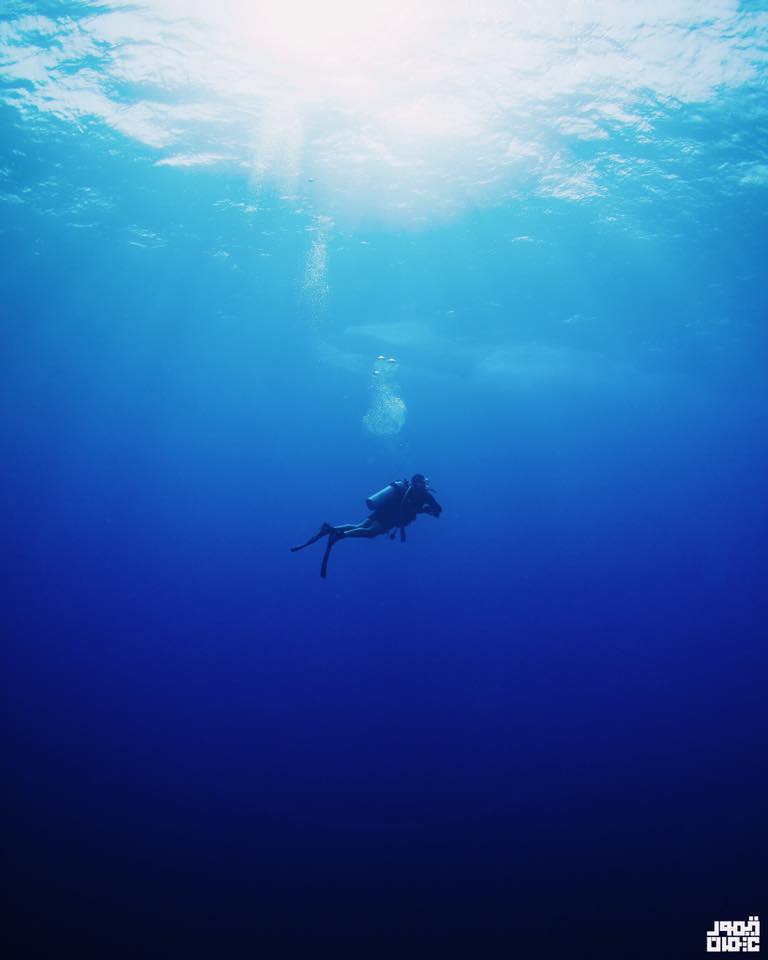 1- Tell me how did you start photography?
It all started back in 2002 with my first phone that had a camera It was the Nokia 7650. At that time I started snapping almost everything around me, then normal evolution my father bought me my first ever DSLR
2- What made you love underwater photography and when did you start? also, where is the place to start in Egypt?
Initially my love for the underwater world, and the beauty I got to experience that I couldn't keep only to myself, my love for diving that is a gateway to a world only a few have the luxury of experiencing it. A world is so beautiful and untouched that it would be really selfish not to share.
It all started in 2015 with a go pro! And quickly evolved to investing in housing to be able to take my SLR underwater. there is nowhere to start but rather when! Being in a foreign environment; one needs to be aware of and in control of their surroundings at all times. When one reaches an acceptable level of that .. then can start using the camera underwater. There aren't really underwater schools and I wish that one day I can have that. Regarding locations – it is anywhere u can dive in with a camera! My advice to you would be to always roam and discover places, and fall in love with each and every dive site till u find what u can call ur muse and inspiration! For me personally Marsa Allam is where I lose my sense of time and just indulge in the blue!
3- Name your top 5 photographers
They're very diverse starting by technical gurus like Ayman Abbas (@aymanabbas_) and
Dany Eid
(@danyeidphotography); to fresh eyes, like Farida El Bustani (@faridabustani); to of course my role model Cam Grant (@camgrantphotography) and on top of my list would be my idol, Michael Muller (@michaelmuller7), a fully rounded photographer!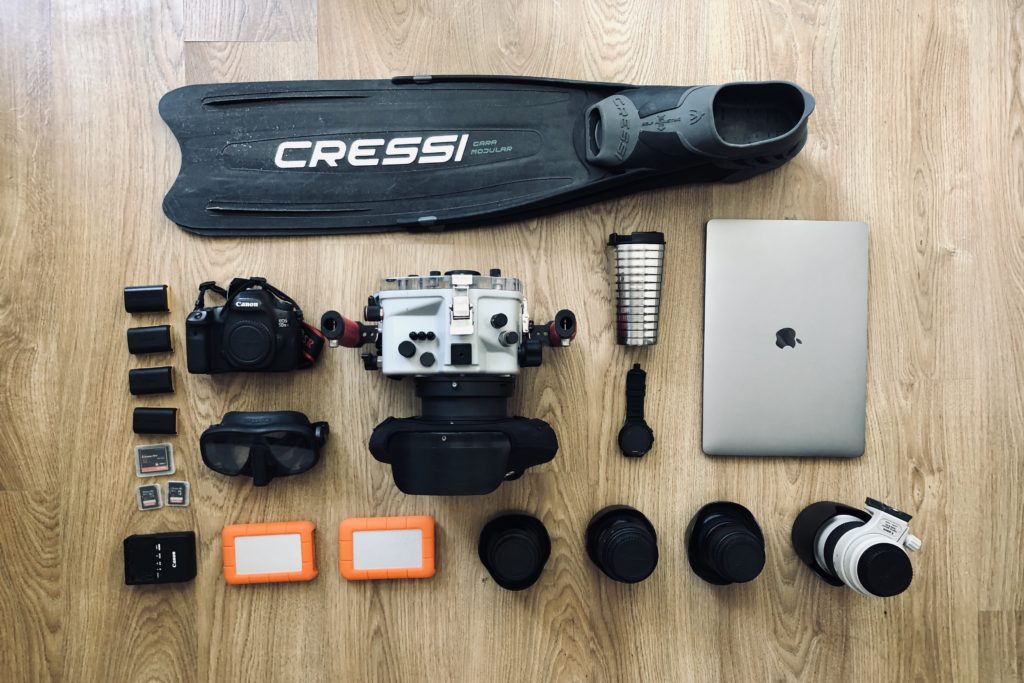 4- What's in your bag?
I am not at all a light traveler especially when it comes to my gadgets! My camera, four lenses, 5 batteries, ND filters, tripod, housing, fins, wetsuit, goggles; pretty much I am always both a diver and a photographer in one.
5- Where is your favorite place you dived and where is the place you want the most
My favorite place is the RedSea, it's the most diverse and close area I can reach anytime, the geographical location makes it irreplaceable. Regarding where I'd love to go to is the Galapagos in Ecuador, it would be a dream come true!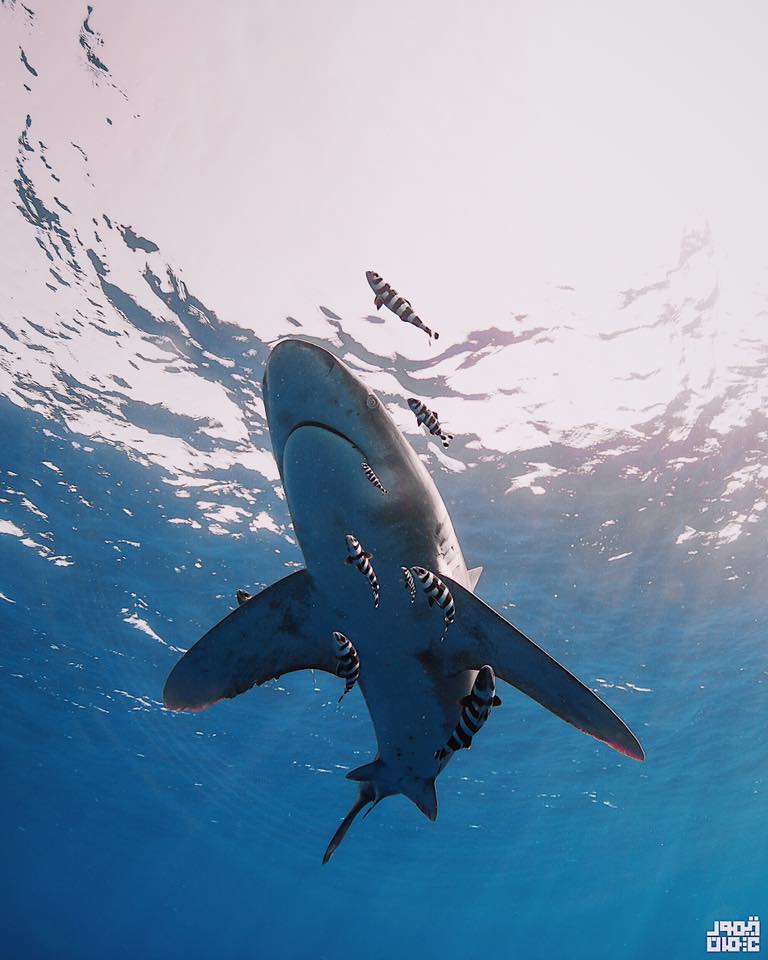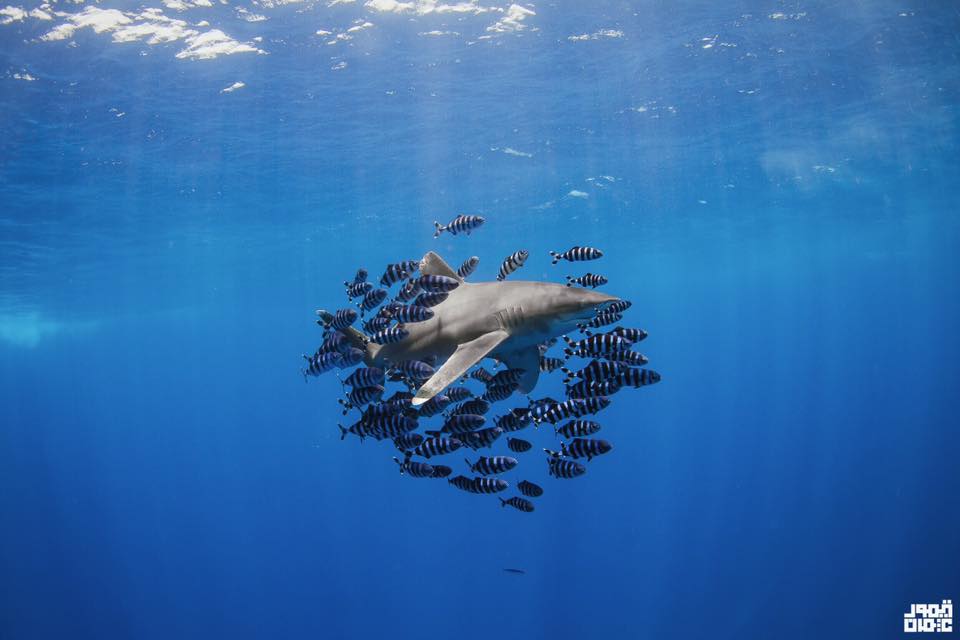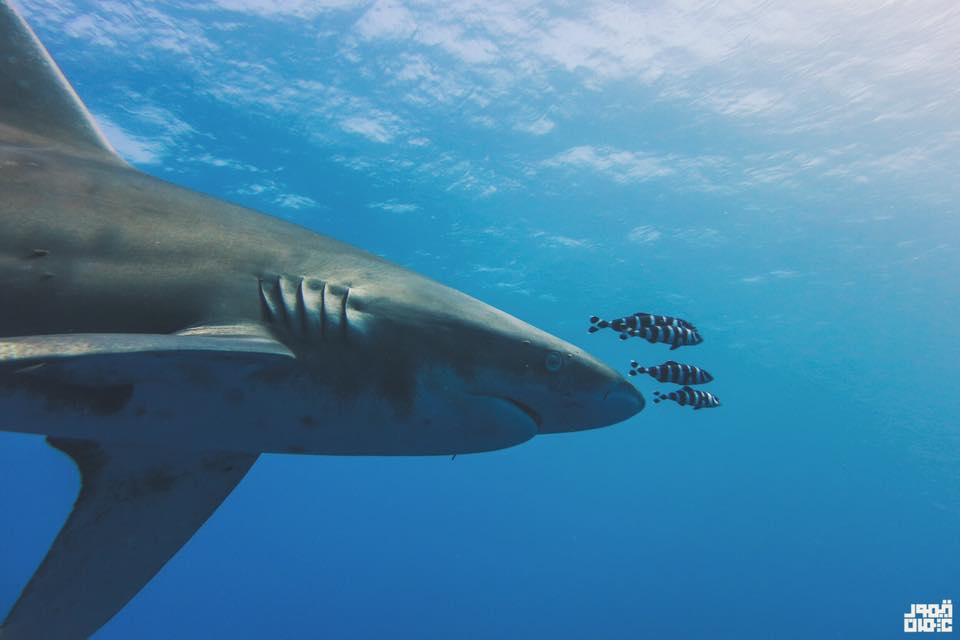 6- We have seen pictures of you with sharks, do you get afraid? And can you give some advice to handle in that situation
Well, diving with sharks isn't a game or some adrenaline pumped activity, it's something extreme. And one should be careful while doing it. I advise anyone to get through a shark behavior workshop or even ask famous marine biologists on how to do so, I personally did that.
7- Last question, what is your advice to people who have a fear of diving
You're missing a lot due to a phobia, so my question would be, Are you willing to give up the best feeling in the world, for a phobia of the unknown or over some false information?
Check out Taimour's profile :